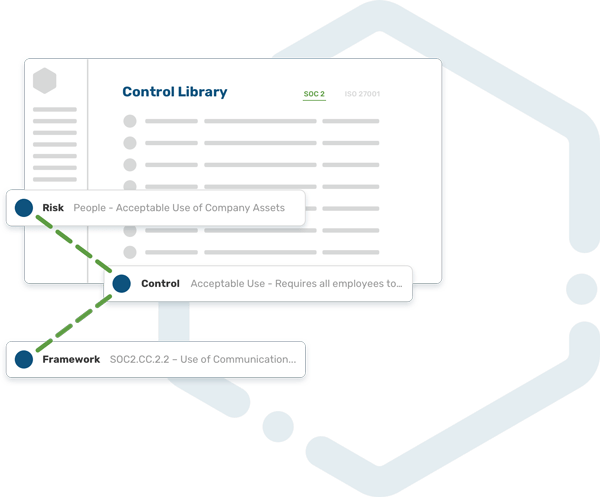 Join hundreds of companies who partner with Strike Graph to build trust.
Get certified in three simple steps.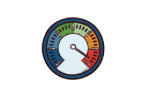 Assess risk.
Assess risk and assign controls to create a cybersecurity program that matches your business needs.

Collect evidence.
Collect evidence to fulfill controls with pre-built integrations, policy templates, and automated workflows.

Get certified.
Pass your audit (with our auditors or your own) to get certified. Compliance that scales with your business
Strike Graph makes it easy to get multiple certifications. No matter which stage your company is in, we have your security needs covered. Compliance software made easy
Work smarter, not harder.
Strike Graph simplifies security compliance by tailoring the process to your company's specific needs. We lighten the load even more by spreading responsibility across your whole team and implementing strategic automation and integrations.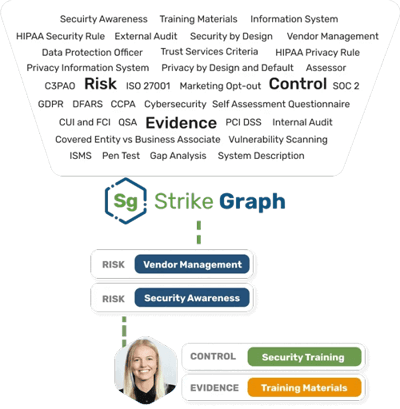 Sustain growth with multi-framework support.
As your business grows, your cybersecurity needs will grow with it. With Strike Graph, you enter controls and evidence once then use them for multiple certifications, unlocking fast, efficient expansion.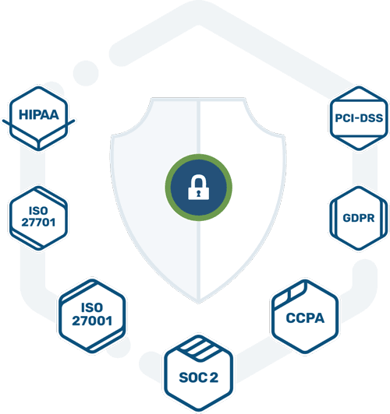 Build confidence with expert guidance.
Strike Graph is designed to make everyone feel like a compliance expert. And, if questions do come up during the certification process, our resource center and dedicated security experts are there to support you.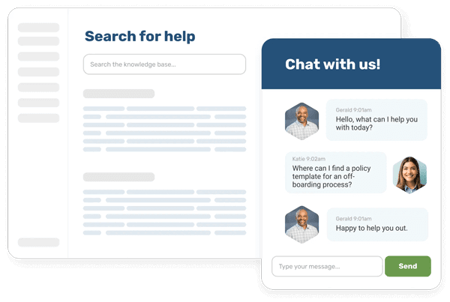 Security and compliance without the headache
Risk assessment
The risk assessment guides you through 40 common risk profiles to assess vulnerability.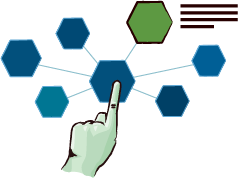 Audit-tested control library
Over 300 audit-tested controls to pull from make compliance fast and easy.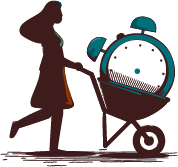 AI-powered security questionnaire tool
Our AI-powered response engine uses your existing controls to fill out security questionnaires automatically.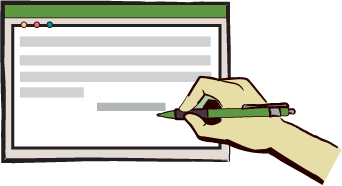 System description engine
Build your system narrative with templated language ready at your fingertips.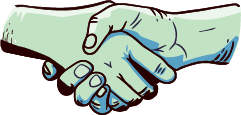 Compliance dashboard
Give leadership a bird's eye view of your compliance program and day-to-day users a ground-level overview of risks, controls, and evidence.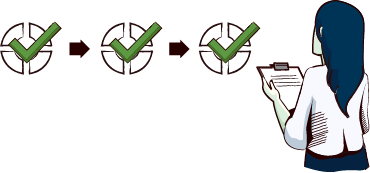 Evidence repository
Automate evidence collection or assign ownership to the appropriate team member.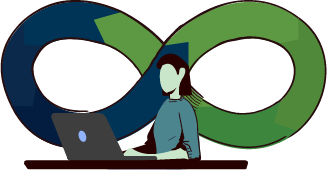 Penetration testing
Secure your system by proactively identifying and eliminating risks with Strike Graph's pen testing services.
Resources to help you on your journey.
Check out more helpful resources from our cybersecurity and compliance experts!
Keep up to date with Strike Graph.
Enter your email and we'll send you useful resources to help you on your compliance journey.