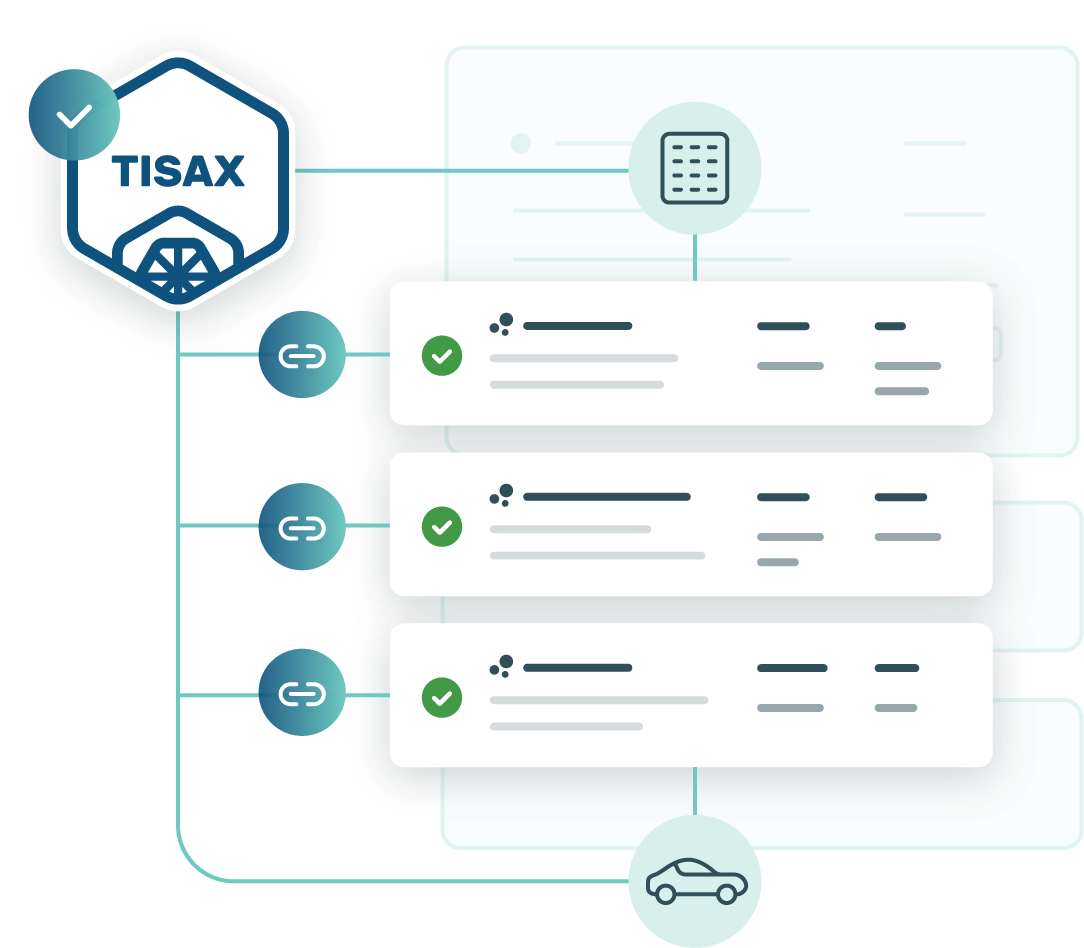 What is TISAX and why does it matter?
The Trusted Information Security Assessment Exchange (TISAX) is a method for sharing the results of a TISAX assessment with other participants and potential business partners. The TISAX framework is a set of guidelines and standards for evaluating the security of information systems in the automotive industry developed by the German Association of the Automotive Industry (VDA). TISAX assessments are quickly rising in prominence within the automotive industry worldwide.
As this landscape shifts towards TISAX, companies need a game plan for keeping up with the new requirements to do business within the automotive industry.
Outdated compliance
Don't waste time and money on overpriced auditors and frameworks that fail to meet today's requirements.
TISAX with Strike Graph
Strike Graph's streamlined platform gets you to your TISAX label quickly, easily, and for less, with our library of audit-proven controls and TISAX assessment partners. The most efficient way to get your TISAX label
Streamlined TISAX compliance at your fingertips
Consolidate security processes, monitor compliance progress, and work seamlessly across teams as you reach and maintain compliance. Your Strike Graph trust asset library makes sharing reports with other stakeholders easy to demonstrate that your company can be trusted.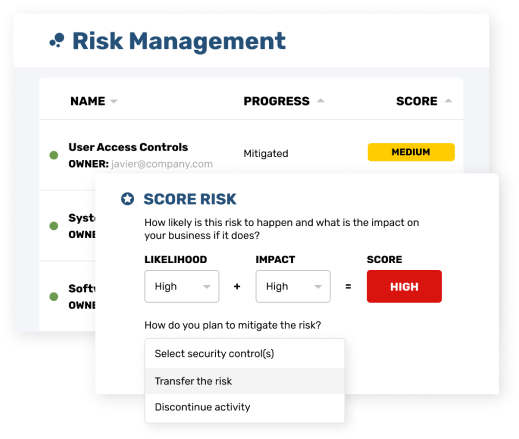 Reduce the cost of TISAX compliance with automation
Auditing firms and security consultants are expensive and slow. Strike Graph's strategic automation and evidence-to-framework- mapping cuts the cost of compliance and sets you up to scale to other security frameworks as your business grows.
Building trust to unlock revenue
Show your customers and stakeholders that you lead the pack when it comes to protecting data, prototypes, and privacy. A TISAX label opens opportunities across the entire automotive industry.
Here's how it works.
Strike Graph's TISAX labeling preparation and ongoing maintenance consists of four simple steps. Track your progress as you go on your Strike Graph dashboard.
Step 1
Complete a TISAX self-assessment.
Use Strike Graph to align your controls with the TISAX framework. Link controls from our library or create custom controls to meet the requirements.
Step 2
Select auditor and upload evidence.
We provide you with a list of recommended assessors you can trust. Upload evidence to your Strike Graph evidence library using our audit-proved suggested evidence or create and link custom evidence items to fit your unique environment.
Step 3
Prepare for labeling.
Easily fold audit recommendations back into the Strike Graph platform to ensure year-over-year compliance.
Step 4
Publish your results.
Build trust by sharing your TISAX label and other security reports from your trust asset library.
Packed with useful features
In-house penetration testing
55+ policy templates
Cross-framework support
Easy integrations
Join the hundreds of companies that rely on Strike Graph for security compliance.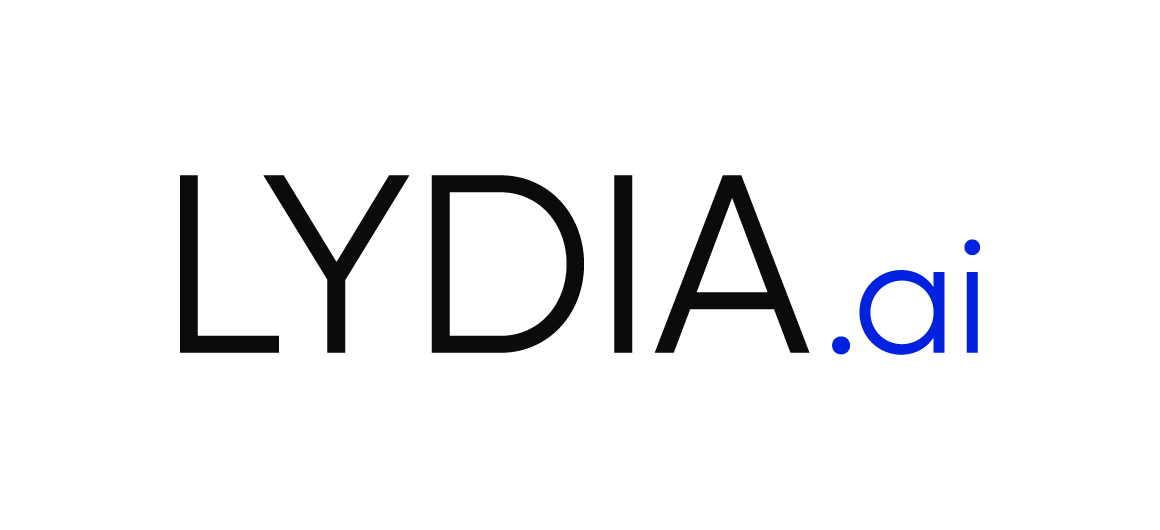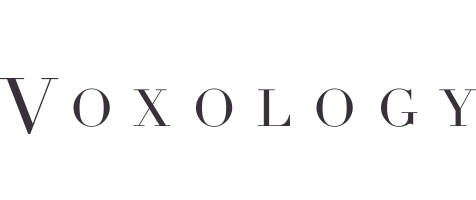 What is TISAX?
TISAX stands for Trusted Information Security Assessment Exchange. It is a security assessment framework developed by the automotive industry to help organizations assess and improve their information security posture.
Why was TISAX created?
TISAX was created in response to the growing need for streamlined information security assurance in the automotive industry. As the industry becomes increasingly interconnected, it is more important than ever for organizations to have strong information security controls in place.
Who is responsible for TISAX?
TISAX is managed by the ENX Association, a non-profit organization founded by the German Association of the Automotive Industry (VDA).
What are the benefits of TISAX?
The benefits of TISAX certification include:
An emerging requirement for service providers or suppliers within the automotive industry
Reduced risk of data breaches and other security incidents
Increased customer confidence and trust
Improved compliance with industry security standards
What are the costs of TISAX?
The costs of TISAX certification vary depending on the size and complexity of the organization. However, the overall cost is typically significantly lower than the cost of a traditional security audit.
What is the process for becoming TISAX certified?
The process for becoming TISAX certified begins with registration with ENX. Once registered, organizations must complete an information security questionnaire and undergo an assessment by an approved TISAX auditor. If the assessment is successful, the organization will be issued a TISAX certificate.
What are the requirements for TISAX certification?
The requirements for TISAX certification are based on the ISO 27001 information security standard. However, TISAX also includes additional requirements that are specific to the automotive industry, such as prototype protection.
What are the consequences of not being TISAX certified?
There are a number of consequences of not being TISAX compliant. These include:
Reduced opportunities to do business with automotive companies — Many automotive companies require their suppliers to be TISAX compliant in order to do business with them.
Increased risk of data breaches — Not being TISAX compliant can increase the risk of data breaches, as companies may not have the necessary information security controls in place.
Lost of the TISAX label (if not maintained) — Not being TISAX compliant can damage a company's reputation, as it may be seen as being less committed to information security.
Additonal SOC 2 Resources
Check out more helpful guides from the StrikeGraph team!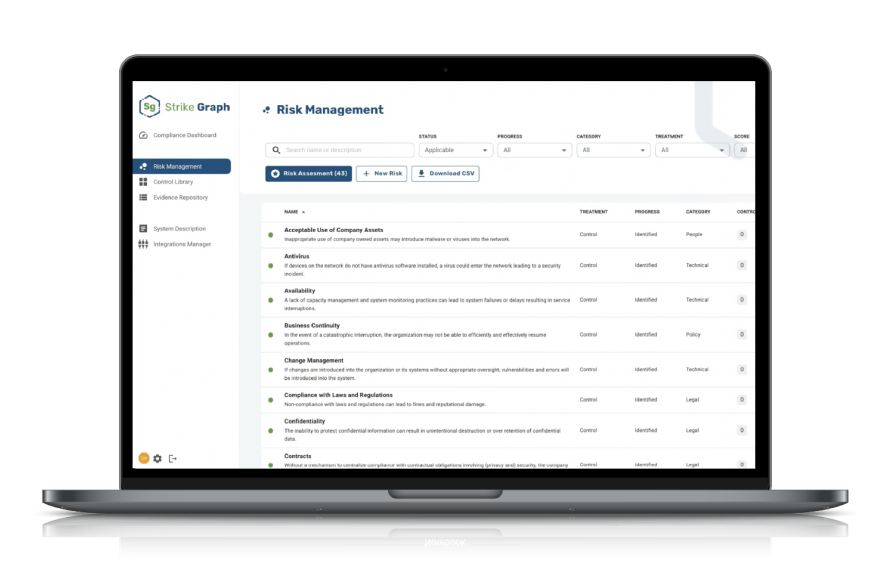 Still have questions?
We'd love to give you a test drive.
Fill out the form below, and one of our security compliance experts will be happy to walk you through Strike Graph's TISAX labeling process.