CAREERS
We're more than a company.
We're a team.
We collaborate passionately to achieve Strike Graph's vision, and we respect and support each other as individuals with rich, diverse backgrounds and lives.
Our values
We are inclusive.
We make things happen.
We act with integrity.
We collaborate.
We are more than our work.
We are inclusive.
We provide a welcoming environment for all of our teammates, work to foster a diverse and equitable team, seek to understand differing viewpoints, and are open to others' input.
We make things happen.
We seek to make a strong, positive impact on our customers and our teammates every day. We are resilient, hold ourselves to high standards, and push through challenges we face.
We act with integrity.
We are honored that our customers, teammates, and partners put their trust in us, and we align that trust with our actions. Transparency is our default, and we support honest, meaningful, and productive conversations.
We collaborate.
We are truly a team. We collaborate rather than compete, communicate rather than isolate, learn rather than blame. We know that mistakes and failures are not only expected but are important chances for all of us to learn. In short, we succeed and fail as a team, so we're always working together.
We are more than our work.
We are whole people with lives outside of work. We need time for ourselves, our families, our communities, and our other interests, and we support each other when we take that time.
Think creatively with other innovators.
What's better than being at the top of your game? Collaborating with a whole team of people who are leading innovation in their fields. The Strike Graph team is all about launching each other to even great heights!
Work where you're most inspired.
Maybe that's your backyard, a coffeeshop, or your hotel balcony. Our team members are the top professionals in their fields, and we trust that they know where they do their best work.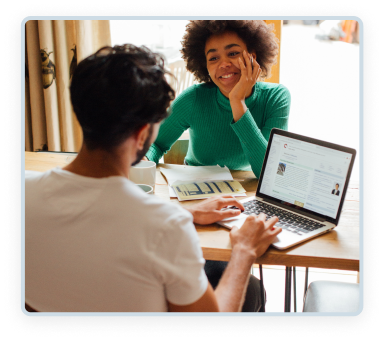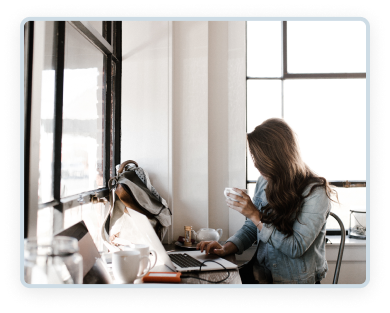 Sync your professional schedule with your life schedule.
Life is complicated enough without inflexible working hours. Our team plans creatively to make sure they can collaborate and also have time for family, friends, health, hobbies, travel — and everything else that makes life joyful.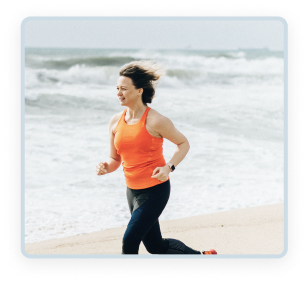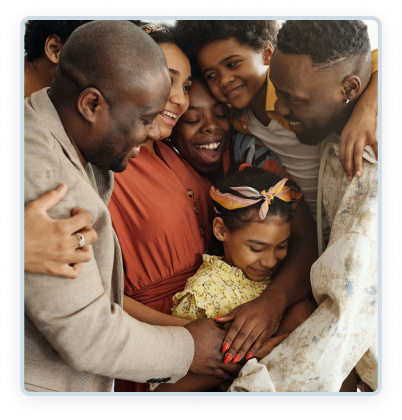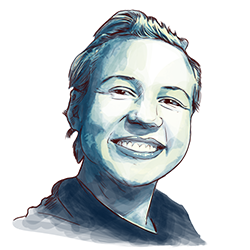 Working remotely for Strike Graph lets me integrate my work and my life.
A great example is a 10-day trip I took last summer to the midwest where I grew up. All I needed was my laptop, and I was able to catch up with friends and family I hadn't seen since before the pandemic.
Jordan Bellman, Manager of Customer Success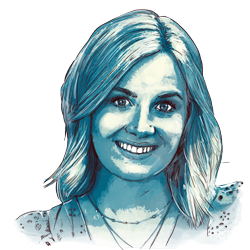 My team makes me feel supported, included, and heard.
Strike Graph's remote work model has let me set my home base where it makes sense for my life, even from city to city. I cannot speak highly enough about Strike Graph and all that it has offered me.
Caroline Eifert, Customer Success Manager
Benefits
Remote work
Life and AD&D insurance
100% medical, dental, and vision coverage
Employee assistance programs
Professional development and training
Unlimited vacation
401(k)