Measure > Security Certifications
Security certifications, minus the expensive auditing firm
Don't hire an auditing firm that keeps you in the dark and charges a ton. We have a better solution — an all-in-one compliance platform that empowers you to go from start to certification in one place.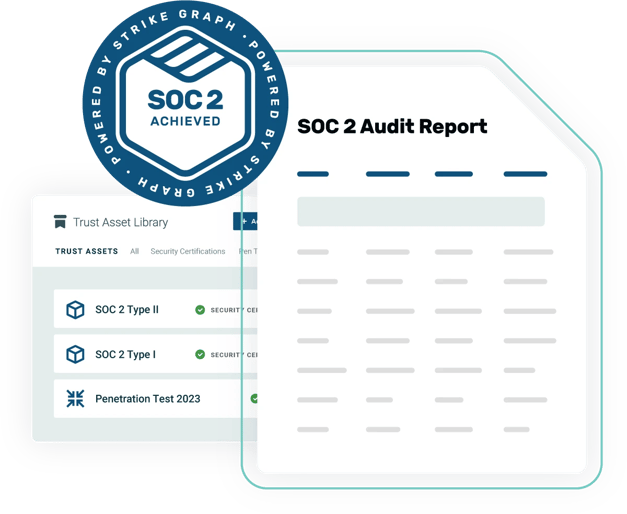 Certifications build trust with your customers and partners
Every business transaction, every professional relationship, every investor pitch hinges on your company being able to prove it's trustworthy. Certifications are important trust assets that show you take data security and privacy seriously.

Design
Create a comprehensive security program that mitigates risk, centers trust, and meets regulatory requirements.

Operate
Implement your plan using comprehensive dashboards, distributed responsibility, and strategic automation.

Measure
Track your progress across multiple frameworks and teams and produce trust assets to strengthen relationships and create opportunity.
Understanding security certifications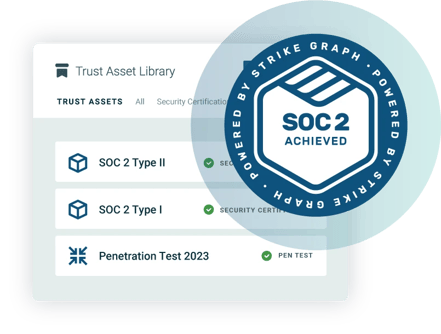 Security certifications prove compliance
Saying you're committed to security and privacy is great, but proving it is even better. Security certifications show your customers and stakeholders that an independent review has found your security program meets the requirements of your chosen frameworks or regulations.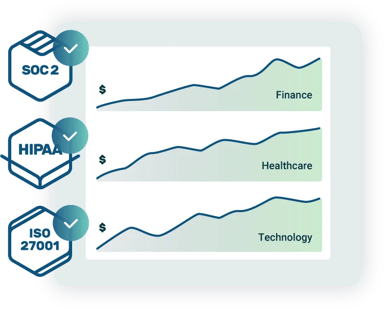 Security certifications boost revenue
Security certifications establish your company as a trustworthy business partner, opening the way for lucrative deals with mid-size and enterprise companies in diverse industries.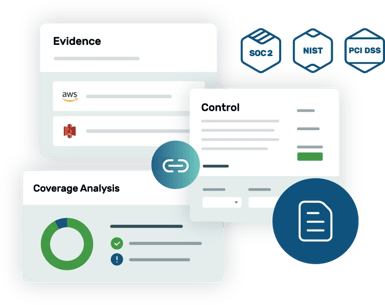 We're revolutionizing security certification
Strike Graph's all-in-one platform takes you from start to certification. No more expensive audit firms. No more reinventing the wheel for each new certification. Just efficient, affordable security compliance software that empowers you to get the job done.
Faster, simpler, less stressful certification.
Sometimes tradition is great. When it comes to software, it's usually not. We've completely reinvented the certification process. Here's how.
SIMPLIFY
Streamlined certification
Reduce the time, cost, and hassle of certification with our in-platform certification process — no auditing firm required. Oversee security design, operation, measurement, and certification all from the same dashboard.
empower
Tech-powered transparency
Motivate your team with insights from automated testing. Gone are the days when an auditor manually pulled data samples to evaluate. Our tech-enabled assessment methods leverage the power of AI to translate real-time data into actionable reports.
breathe
Guaranteed success
Rest easy knowing 100% of Strike Graph's customers successfully achieve certification. Everything you need to succeed is in the platform, and if you get stuck, our compliance experts are on hand to help.
Here's how certification works with Strike Graph
Design your security program to the specifications of your chosen framework.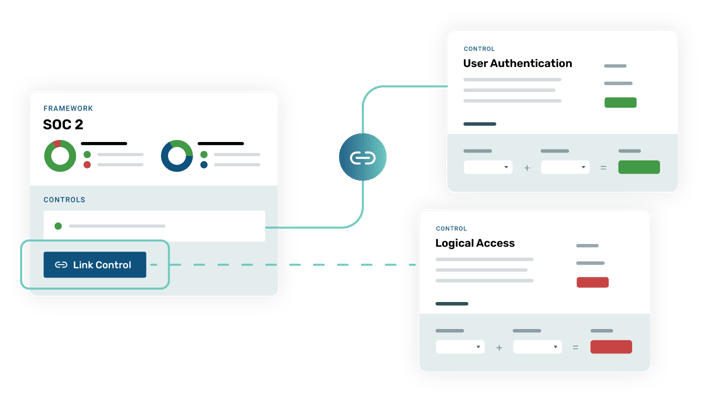 Implement controls and gather evidence of their effectiveness.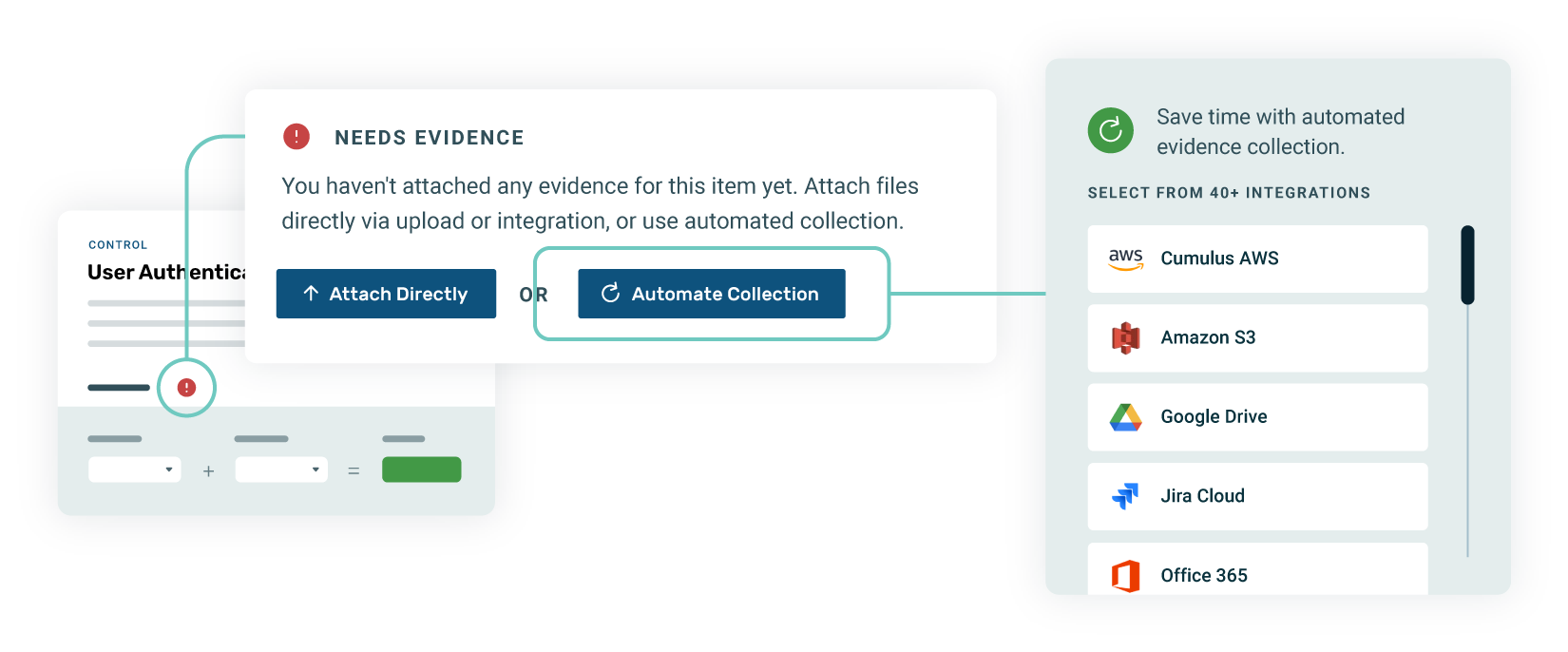 Our tech-enabled assessment team tests your security program.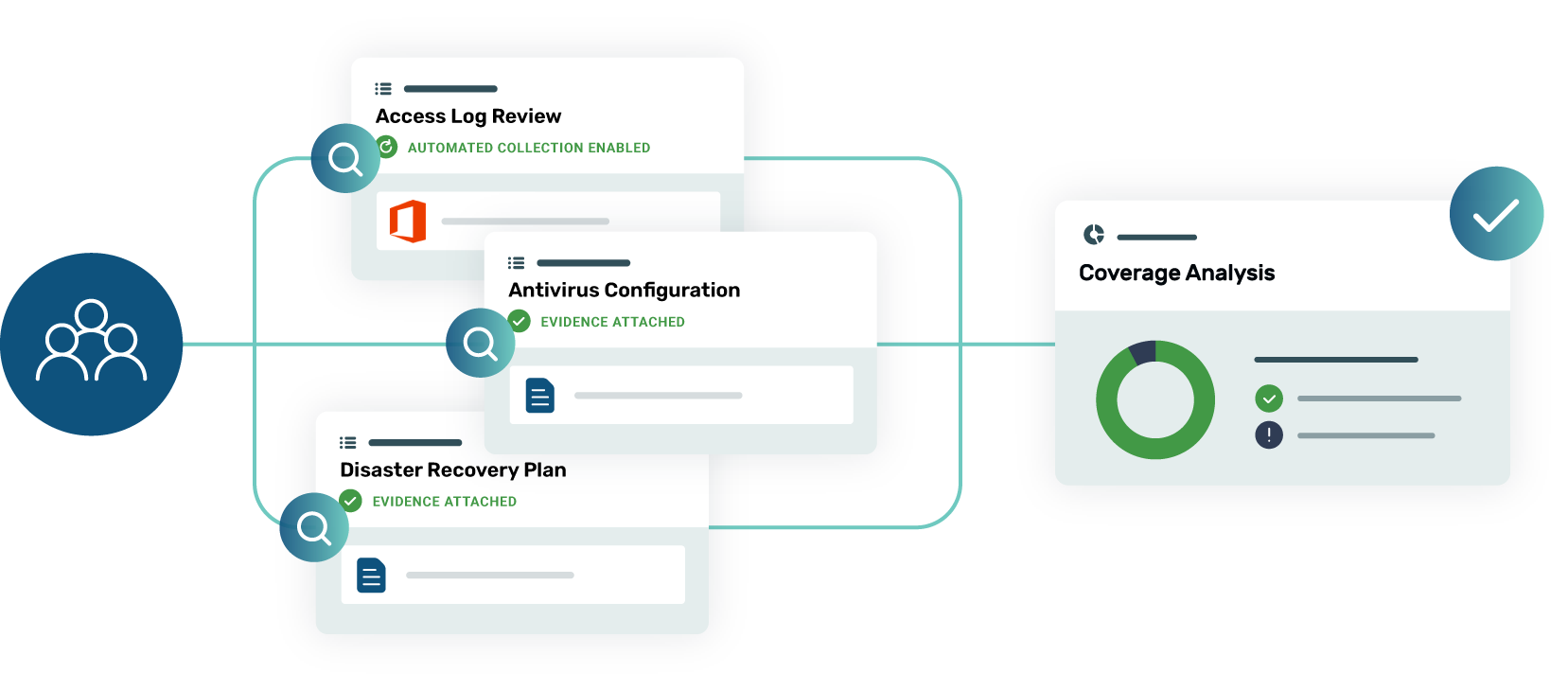 Our independent CPA (or a designated certifier if necessary) documents you're in compliance and issues a report.
Traditional audits are stuck in the past. Strike Graph is the future.
Audit firms have banked on the fact that companies don't have any choice but to put up with slow, expensive audits if they want to get certified. That's not true anymore. Strike Graph's tech-enabled audit process is the smarter way to get certified.
TRADITIONAL AUDITING FIRMS
Additional vendor hire
Expensive
Slow
Use imprecise sampling techniques
Rely on one auditor's opinion
One-stop solution
Lower cost
Faster
Uses cutting edge testing techniques
Relies on objective testing methods
It makes a difference when you have the right platform — our customers know
Strike Graph is a guiding light through security land.
Joey P.
Product Managemen
Saves us a lot of manual work. And that makes life easier.
Adam C.
Director of Partnership
I can't say enough about the ease of the interface.
Debra B.
Director, Information Security
Amazing concierge experience and highly-experienced professionals.
Melissa M.
Compliance Officer
Learn more about security compliance
Our extensive library of resources will answer all your questions from SOC 2 to GDPR.
Ready to start exploring?
Keep up to date with Strike Graph
The security landscape is ever changing. Sign up for our newsletter to make sure you stay abreast of the latest regulations and requirements.