The world of remote work is here to stay — whether that's full-time or part of a hybrid model. But what does this new world of work mean for teams dispersed across the country, or even the globe?
While some studies have shown that a shift to remote work can cause teams to collaborate less, others have found that remote workers are more productive than their office-based counterparts.
At Strike Graph, our team has found the fully remote lifestyle to be conducive to both professional and personal development. Here are some of the ways in which we find it brings the most value to our lives.
We support one another.
Strong, geographically-dispersed teams can not only support one another as colleagues, but also as humans.
As People & Operations Generalist Elymi Peralta puts it:
It is extremely helpful working with a diverse group of colleagues. Everyone brings a different experience, background, and perspective to the table, and it is refreshing to be able to work with so many different individuals. Everyone here is always so open and helpful, and I do think that having employees in different time zones is helpful because there is always someone who is willing to help.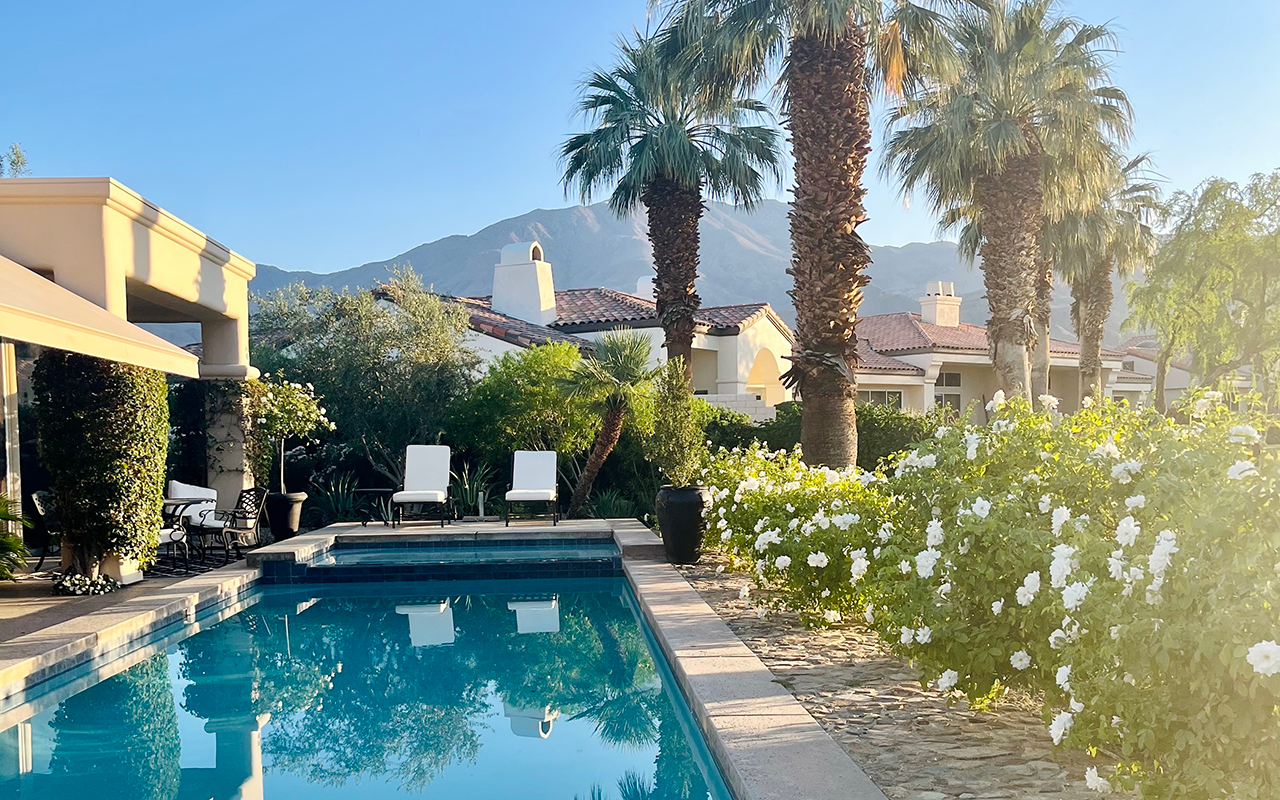 Strike Graph software engineer Maryam Shitu echoed this sentiment:
I think we are all very considerate of each other's time when pairing or scheduling meetings, both in how long our meetings take and the time of day we schedule them. Our team is pretty collaborative and we all enjoy sharing knowledge, so it's very easy to find help on a topic you want to learn about. Also, when life events come up and people have to be away, there's always someone there to help fill in.
We work from wherever we want.
Whether working while taking a cross-country road trip or simply having the flexibility to spend more time with one's family, the ability to work from wherever we are provides a lot of value to our employees.
---
Want to learn more about our culture at Strike Graph? Check out our careers page to learn more about our company values as well as current open positions!

---
Maryam loves to travel, so she's really happy that she can continue to do so while working for Strike Graph. "I love working from different cafes in cities across the world. So far, I've gone to Lamu, Kaduna, Porto, and Lisbon since I started working here."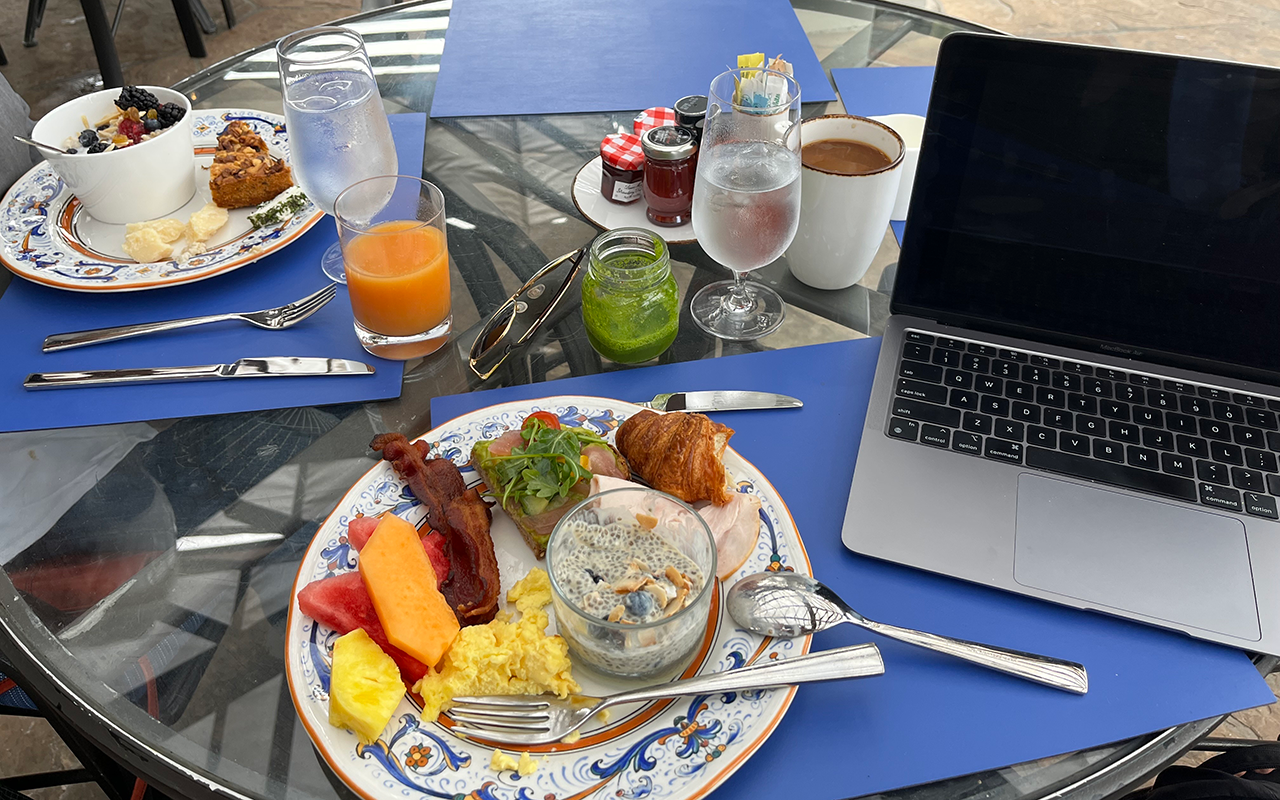 Director of Customer Success Lizzie Whetstone has worked from her sailboat, back porch, her mom's house, and the airport while she's traveling. Not only does she love that she can work from anywhere, but she also appreciates that being in our own homes creates lots of moments for her colleagues' lives to creep into work. "We see pets, babies, and partners, and hear construction noises, and that helps us to know our teammates more!"
Elymi appreciates the work-life balance that the ability to work from anywhere provides, "I have been able to work from my son's soccer practices, which means I am able to be present in his hobbies."
We implement smart strategies.
But being a fully remote team doesn't mean all play and no work. We make sure to implement smart strategies that support these life choices while maintaining team integrity. As Elymi shared:
While I definitely think it's great that we have so much flexibility in our work and our schedules, I do think the biggest priority is communication — not only with our coworkers, but also with management. Having an updated Google Calendar with working hours and keeping my Slack status updated are ways that I can help my team see when I'm available for meetings and what hours are outside my working hours.
"Being around the globe also forces the team to be more concise in our communication and to rely on shared reporting and data in our decisions," notes Lizzie. "We have about three to four times a week where there is a team meeting, but otherwise folks are free to choose their own schedules."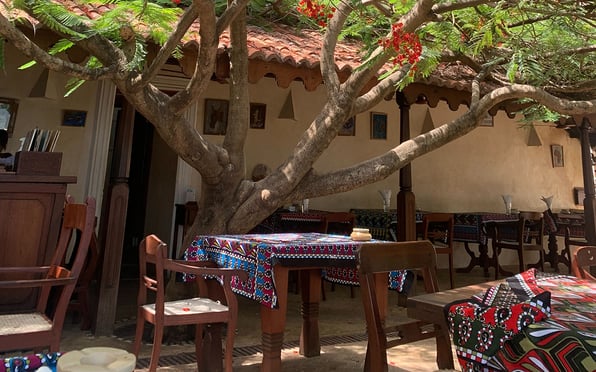 Lizzie also agrees that keeping calendars up to date and encouraging folks to set up a schedule that works best for them is helpful. "We have customers all over the world, so there is the occasional 6:30 PM or AM call, but this is easier because expectations are very clear."
When she's setting her own schedule, Maryam tries to break her day into times when she can communicate with others and times when she is coding:
I usually stay reachable during the same working hours as my teammates and keep my calendar updated on my working hours. I stay organized with a weekly planner. It's also a team effort; everyone is great at what they do, especially our product managers, and that helps me stay organized.
Additional perks
What are some of the additional perks of working remotely?
"I love getting to eat my weird tonics and meals at my own house," Lizzie adds. "And if I need to run to the post office quickly, I can."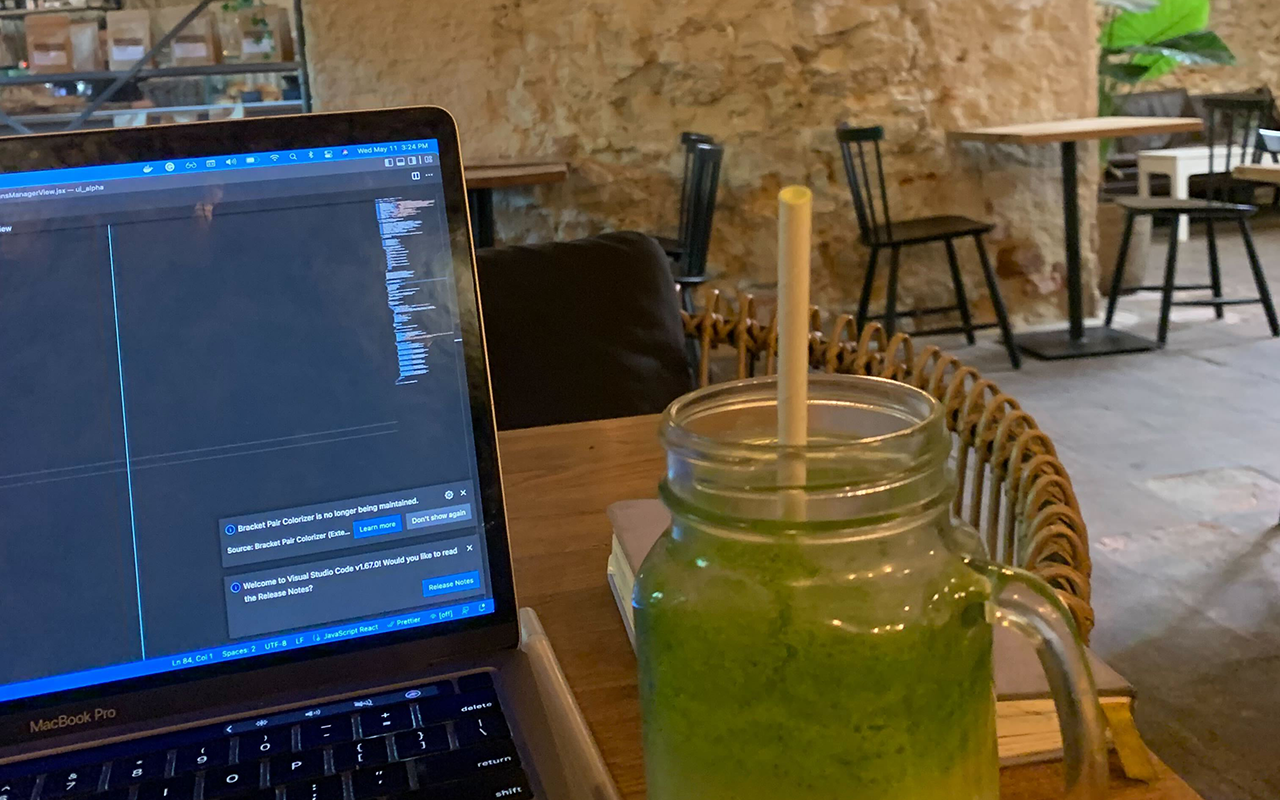 But the benefits don't end there: "In a remote world, you truly have time to think before responding! And you get extra time to edit for meaning, so it naturally supports more direct communication."