Need to get your startup SOC 2 compliant now? Do it with confidence.
As a startup founder, the world of compliance may be new to you. If it is, we'll be honest — the road from here to compliance can seem daunting.
The key to making it easier is to know what to prioritize. That's why we've created a free ebook for founders in your position to know what to focus on now and what can wait a little while.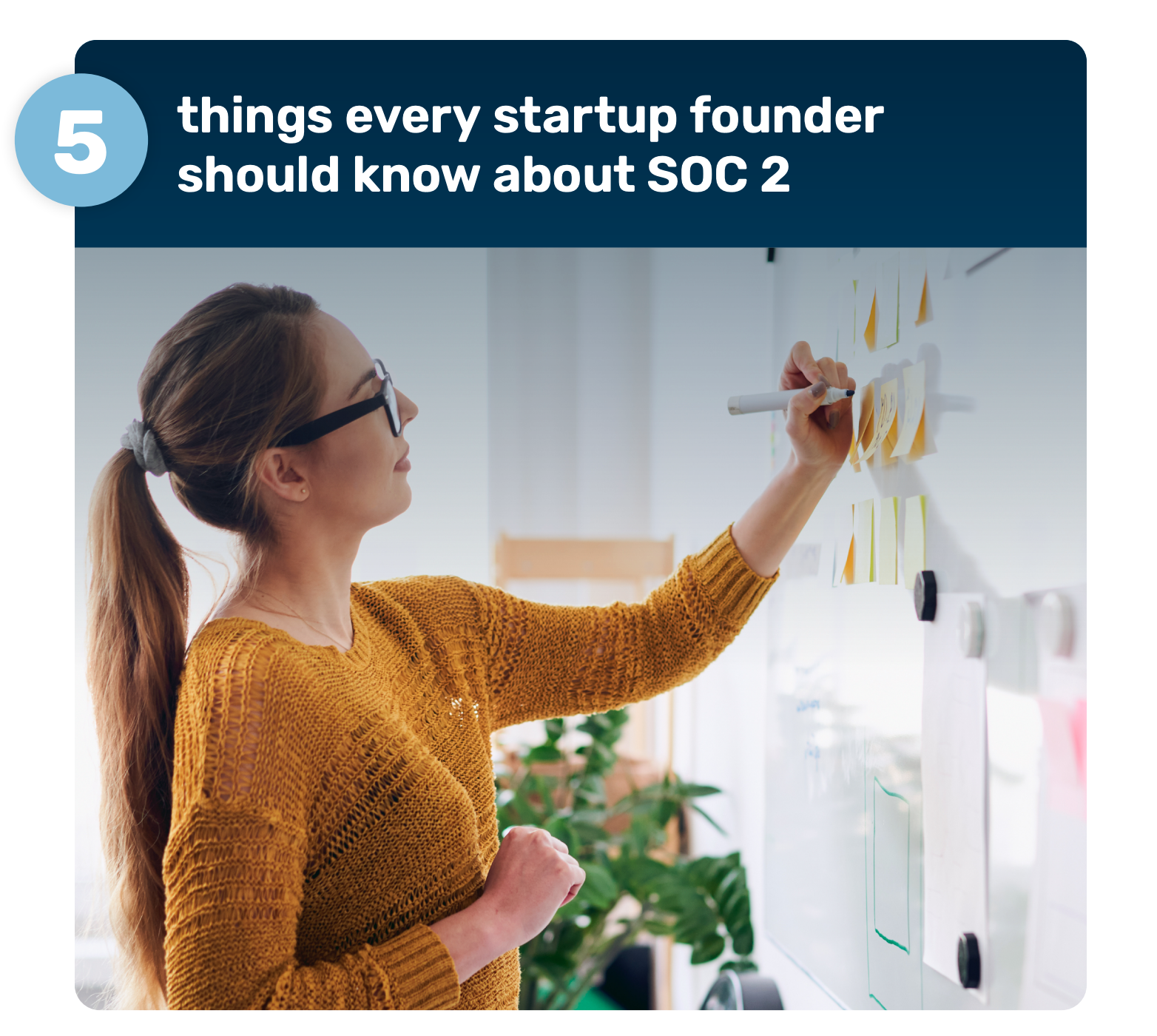 Don't be overwhelmed — grab our free guide.
Fill out the form and download your ebook today. Learn how to get compliant faster.
While some resources might overwhelm you further with an overload of information, we've broken down what you need to know into five simple pointers.
You shouldn't start your compliance journey by writing policies.
While it seems like a worthwhile first step, you could be missing the mark by creating policies irrelevant to your security program.
You shouldn't be hung up on compliance best practices
Of course, you'll want to keep moving in the direction of compliance, but how you get there makes all the difference.
You should know the most crucial aspect of choosing the right outsourcing partner.
We'll show you what to look for so you can choose the right partner from the start before you invest a lot of money in them.
Compliance is crucial — don't go in blind
In today's market, SOC 2 compliance is necessary sooner or later, and it's directly tied to your revenue. The best time to get ahead of the compliance process is right now, and we have a resource that helps put you in control so you can know what's essential to get your startup SOC 2 compliant.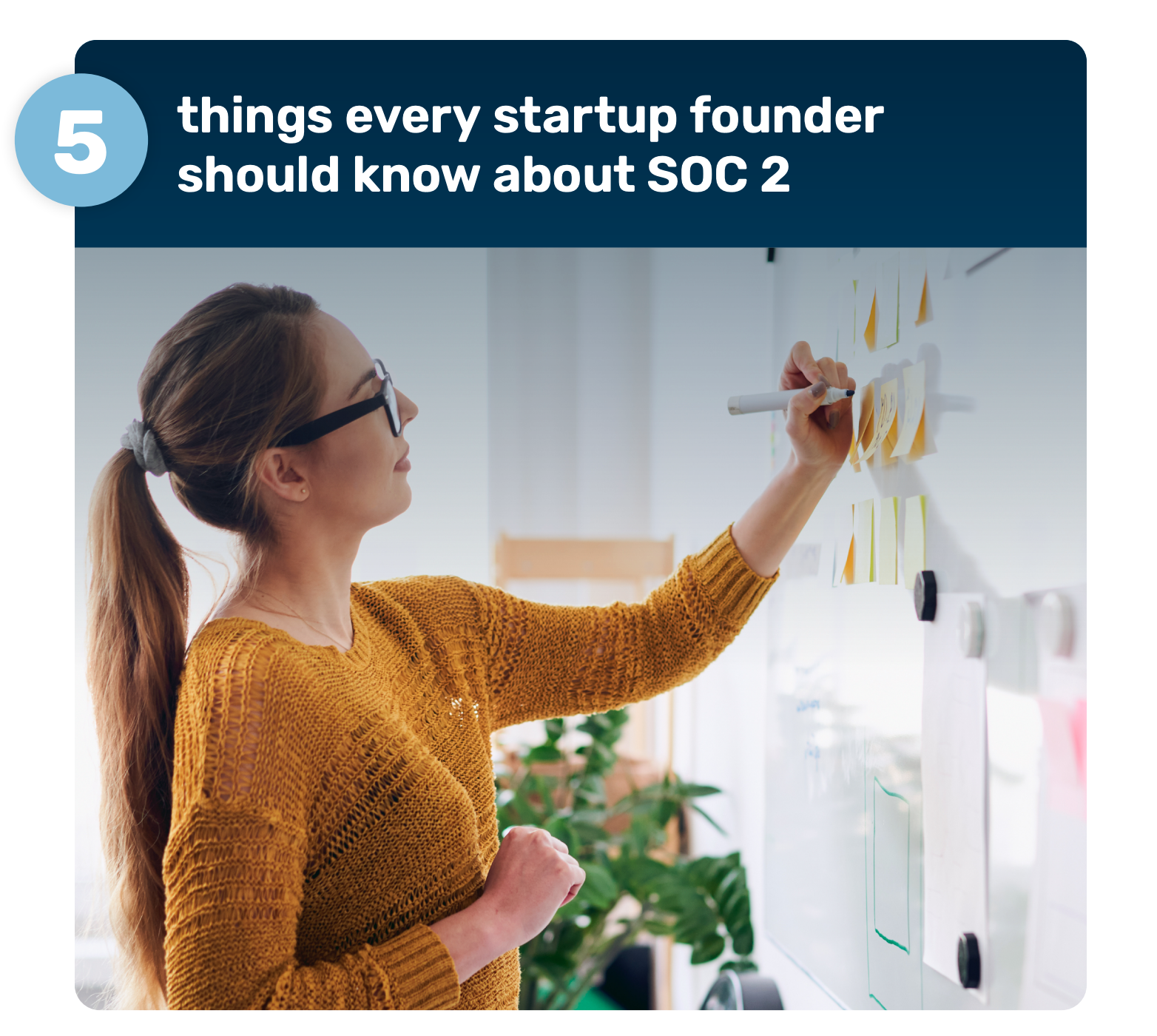 Strike Graph gets you certified fast.
Forget traditional auditing firms. Strike Graph takes you all the way to certification faster and more affordably than traditional solutions.
STEP 1
Design
Assess risk and design a strong security program that fits your business with Strike Graph's extensive repository of policy templates, audit-tested controls, and educational articles.
STEP 2
Operate
Use the compliance dashboard to distribute ownership of risks, security controls, and evidence automation across the whole team, ensuring your organization meets its security contributions efficiently and effectively.
STEP 3
Measure
Easily measure and monitor the status of your controls so you're always in compliance and ready for audit.
STEP 4
Certify
Give your partners and customers confidence you're operating in compliance with all relevant regulations and industry-standard security frameworks with a Strike Graph compliance report.
Security compliance without the headache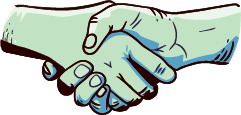 Audit-tested control library
Over 450 audit-tested controls to pull from make compliance fast and easy.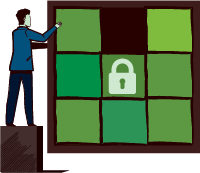 Risk assessment
The risk assessment guides you through 40 common risk profiles to assess vulnerability.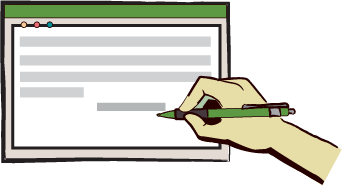 System description builder
Develop a certification-compliant security narrative with templated language ready at your fingertips.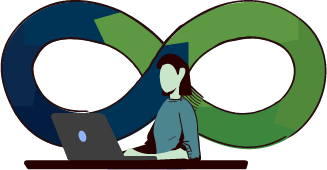 Evidence repository
Powerful evidence-collection automation gives your technology team the freedom to configure toward innovation. Workflow tools allow distributed responsibility for security ownership across your organization.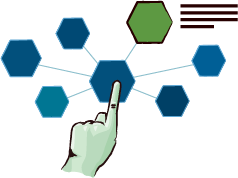 Compliance dashboard
Give leadership a bird's eye view of your compliance program and day-to-day users a ground-level overview of risks, controls, and evidence.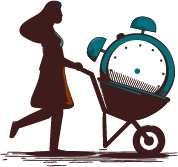 AI-powered security questionnaire tool
Our AI-powered response engine uses your existing controls to fill out security questionnaires automatically.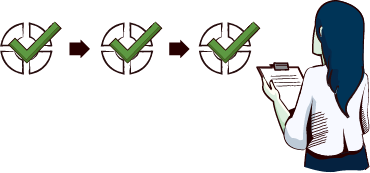 Penetration testing
Certified penetration testing, in line with your compliance roadmap, is another critical sales asset required by buyers. Strike Graph certified penetration testing ensures customers trust your company to protect their important data.
Trusted by hundreds of fast-growing companies
Keep up to date with Strike Graph.
Enter your email and we'll send you useful resources to help you on your compliance journey.